BAGUIO CITY – The Two-Day training on the use of Tuklas and Buklod was conducted from 27-28 February 2023 at the Filipiniana Section of the University Library. The training aims to introduce the features and orient UPB Librarians and Staff on the use of the different modules of each system. These systems are the result of an upgrade of the UP iLib (Integrated Library System) System which has been used since its deployment in 2006.
The training team who came from The University Library, UP Diliman was led by the Mr. Chito N. Angeles, Project Leader and Head of the IT Division together with his team members: Mr. John Christopherson L. Fredeluces, Head Strategic Communication, Research and Marketing, Ms. Michelle Ann G. Mapalo, Information Services and Instruction Section and Cataloging and Metadata Services Section, Mr. Anthony Atuel, Head, Cataloging and Metadata Services Section and Ms. Elizza Mae Jayag, Filipiniana Books and Serials Section.
TUKLAS is the new discovery tool and online public access catalog (OPAC) of the different library collections available from the different Campus Units (CUs) of UP. Visit: https://tuklas.up.edu.ph
BUKLOD is the new Library Services Platform (LSP) for Students, Faculty, REPS and Admin Staff in the different CUs. These systems are integrated with the Student Academic Information System (SAIS) and currently working with the Human Resource Information System (HRIS). Student accounts will be automatically created through their SAIS account and UP E-Mail.
UP Baguio is set to go on live this April after necessary preparations and migrations has been done.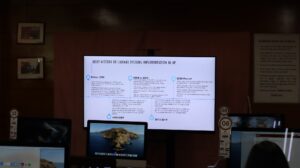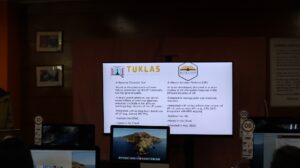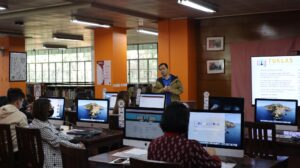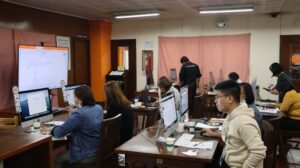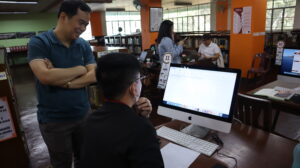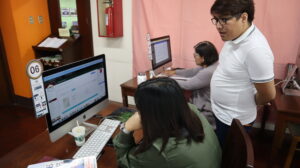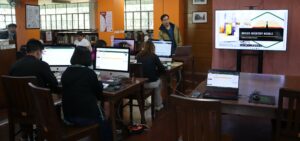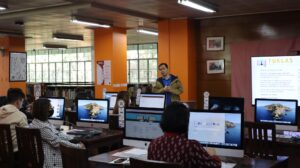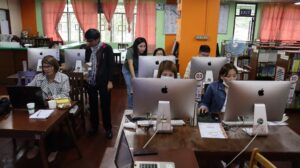 Prepared by: Social Media Services Unit.